Dir. Bjorn Runge • 2018 • Sweden/UK/US • Drama • 100 mins • Cert 15
Starring Glenn Close in an Oscar-nominated performance, The Wife is a must see ahead of awards season, with Close tipped to finally win an Academy Award after six nominations throughout her career.
Joan Castleman (Close) has spent the last 40 years of her marriage being a devoted and faithful wife. After spending decades sacrificing a career of her own, Joan must face the ultimate conflict when her husband John (Jonathan Pryce) is invited to Sweden to accept the Nobel Prize for Literature.
Based on the novel by Meg Wolitzer, this poignant and deeply emotional film explores the sacrificial nature of womanhood and is a touchingly brilliant story about marriage, secrets and compromise.
We will start the programme with short film 'Struck' directed by Aurora Fearnley. We're excited to be welcoming Aurora to the screening to introduce the film.
Planning on coming to more than one screening a month? Support your community cinema and get access to unlimited films at the same time by subscribing to our membership scheme for just £15 a month: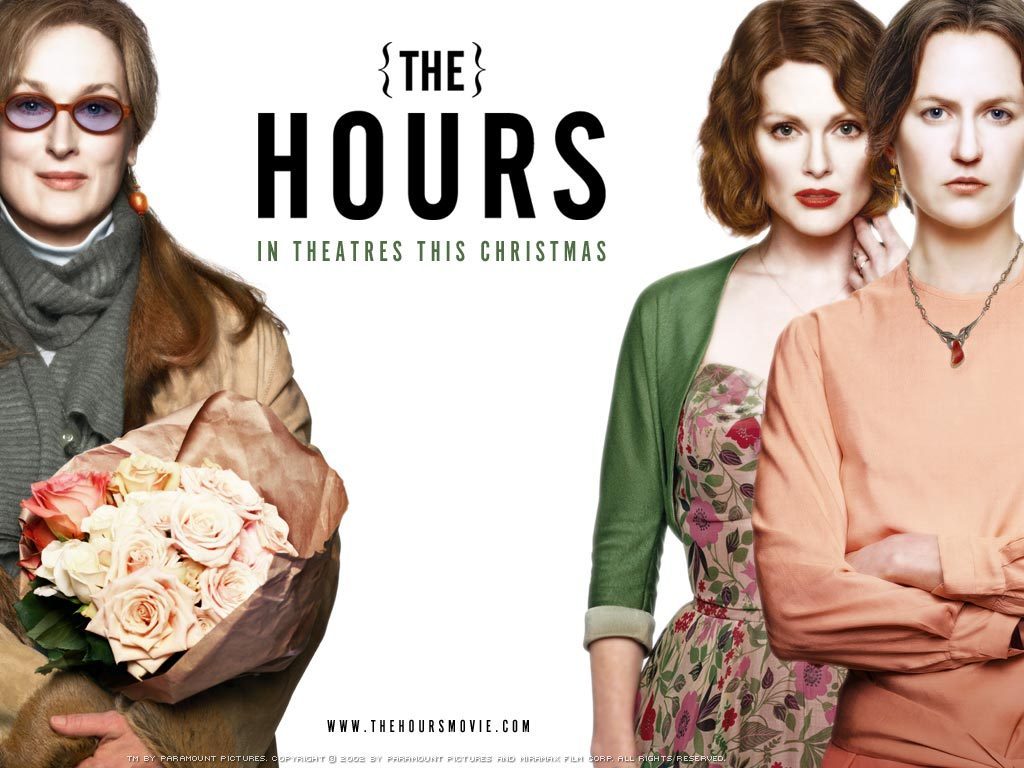 You'll like The Wife if you liked: