Got time before the film? Come and relax in our pop-up cafe-bar! Serving a wide range of ethical, locally-sourced food and drink at affordable prices, and opening 45-minutes before every screening.
Please note that we accept both card and cash payments.
All proceeds from food and drink sales go towards our running costs, so we rely on your custom to keep the cinema alive and kicking. Therefore unfortunately we cannot allow customers to bring in their own food and drink.
Free tap water is available, but please help us to reduce our environmental impact by bringing your own water bottle.
Here are some of our suppliers:
Handmade pies and patties with a selection of mouthwatering fillings.
Available at selected events.
A specialist bakery based in SE25, supplying delicious Gluten, Dairy & Soya Free brownies. Their aim is to create baked goods that not only look amazing but taste amazing too!
Locally-brewed lager without substitutes, preservatives or additives.
Environmentally-friendly coffee, roasted in West Dulwich.
Award-winning British tea blenders based in Sydenham, producing East Africa's finest tea.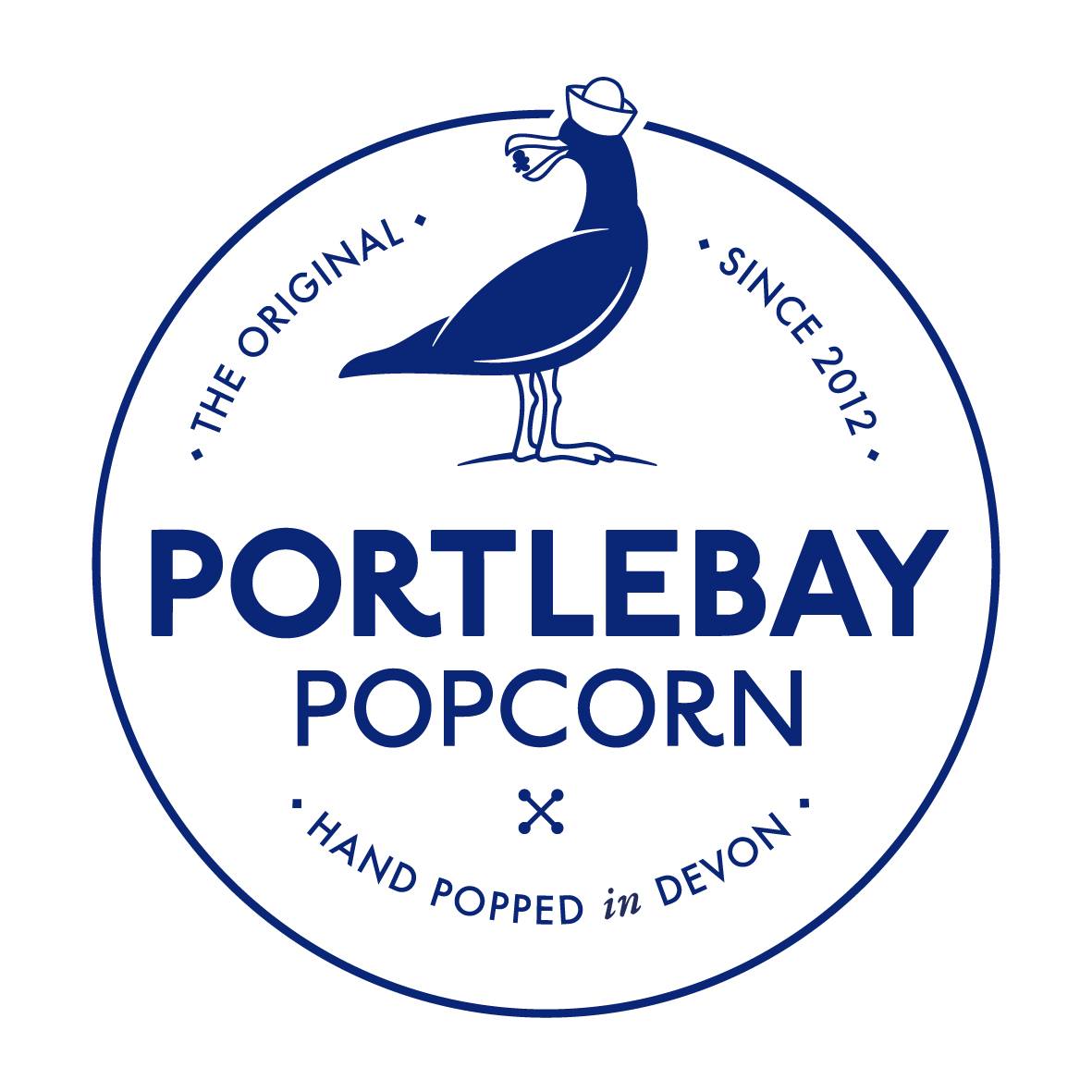 Handmade popcorn from Devon, made with natural and carefully-sourced ingredients.
Vegan options available.
Fairtrade organic chocolate with a range of delicious, adventurous and unique flavours on rotation.
Vegan options available.
An innovative, gourmet sweet range with natural ingredients, and authentic flavours.
Vegan options available.
Fairtrade, organic, 'great taste award-winning' drinks that do good. Karma Cola gives back to the farmers of Sierra Leone.